About
Somaschini is a new-born brand, with a strong, innovative attitude, and rich artisan heritage in 1940s Brianza — a hard-working region of Lombardy, internationally renowned for the production of high quality design.
It thrives, however, on new ideas and contemporaneity and never lapses into nostalgia but rather masters its own high craft.
It shows a certain obstinacy in pursuing techniques honed over decades, preferring to make them speak through new languages. Hence it challenges tradition with a bold, intelligent, and confident approach.
If you have any questions or need more information, please come and visit us or just send us an email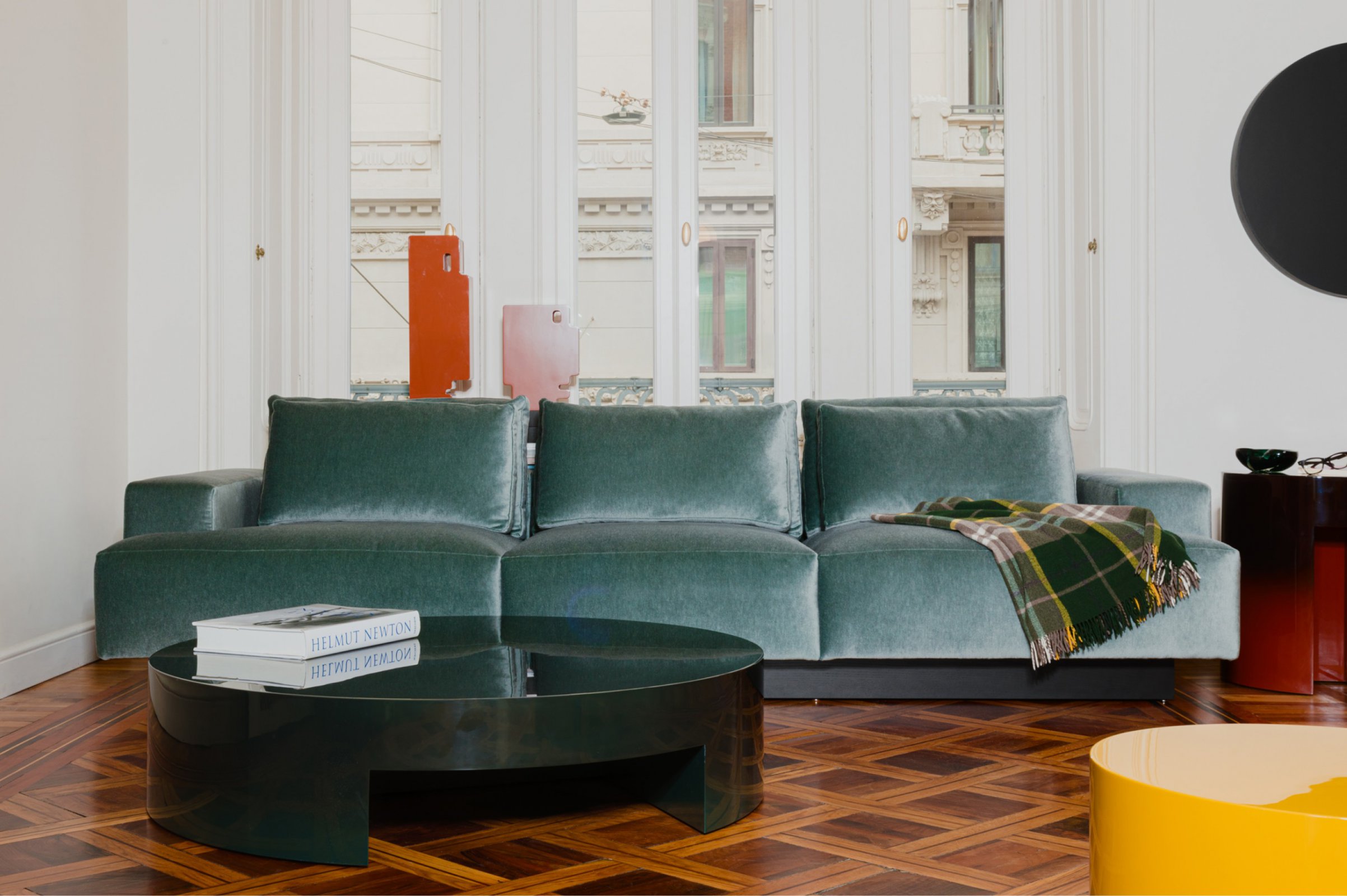 Close and somewhat unconventional encounters between designers and craftsmen, has brought the know-how of Somaschini to dialogue with new ideas, innovative forms, and impactful volumes in line with contemporary living.
The first collection — including sofas, armchairs and chairs, tables, consolle, cabinets and bookshelves — and the artistic direction is by the Milan-based studio Dainelli, which nurtures the project balancing these intriguing alchemies between past and contemporaneity.